FuxieDK
Census Taker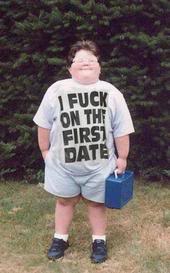 Joined: 22 May 2008
Posts: 652
Location: Copenhagen, DK
WR Updates: 5,129,399
FuxieDK WR Profile
Posted: Wed Feb 24, 2010 10:01 am

Post subject: Census not finding all the match /who command

---

Today there was 3 people (incl myself) online from my guild <Gravity>.

I did a

/who gravity

and got this result:


Why does CP only find 1 person, when clearly 3 are online?

This happens from time to time, only this is first time I remembered to screen shot it..
FuxieDK
Census Taker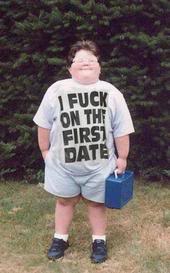 Joined: 22 May 2008
Posts: 652
Location: Copenhagen, DK
WR Updates: 5,129,399
FuxieDK WR Profile
Posted: Thu Mar 11, 2010 1:41 am

Post subject:

---

/RollieSignal
_________________
Doing census mainly on Draenor; Raluf - Nimsay - Lusmo - Quixx - Sosyan - Garthog - Trubin - Zalistra - Zesmi and Djaang