dogbird



Joined: 15 Aug 2010
Posts: 2

WR Updates: 4,427
dogbird WR Profile
Posted: Thu Nov 01, 2012 7:35 am

Post subject: 6.00 is not 5.02

---

i tried to upload census data and it said my data was valid but the number in the file was 6.00 and it failed. i checke and I have 5.02 what hive here. maybe a webpage problem.
FuxieDK
Census Taker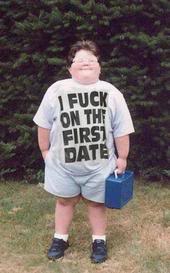 Joined: 22 May 2008
Posts: 645
Location: Copenhagen, DK
WR Updates: 5,071,252
FuxieDK WR Profile